One of Kristy @ Quiet Plays patterns that I have wanted to make for a while is the cute Koala from the Zoo series.
The pattern was fairly easy to do but the eyes were certainly a challenge - such tiny pieces!!
Once the koala was pieced, I decided to make it into a cushion so added some borders to make it fit an 18" pillow form.
And did some cross hatch quilting before binding it in the pale blue.
The perfect spot for a photo of the finished cushion was in front of a eucalyptus tree.
And I even found a koala
in one of the gum trees at the university near where I live.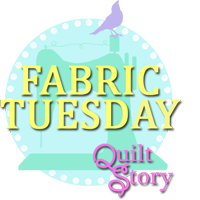 This was on my FAL Q3 list for this year so linking up with the 2016 FAL team.